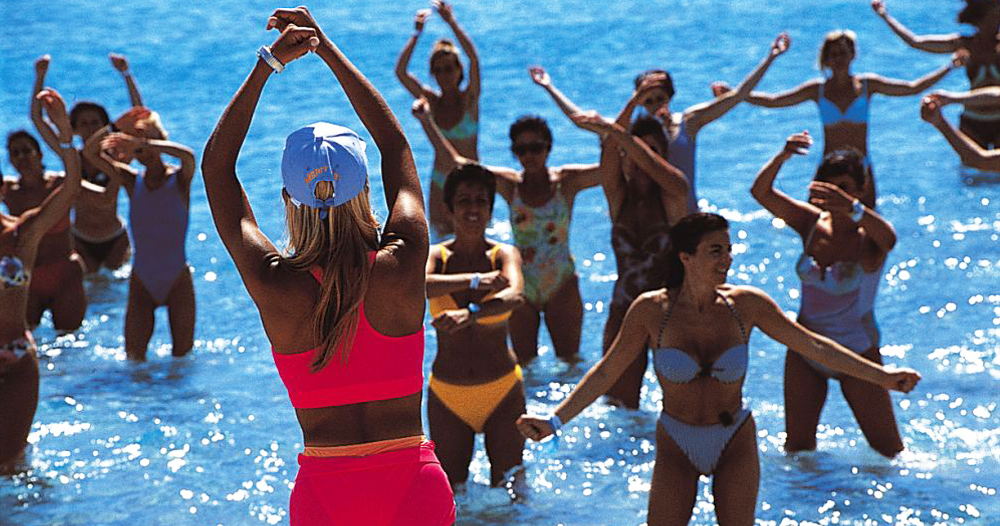 Who comes to the Hotel Moderno Majestic in Cattolica for an active holiday, finds a lot to do in the territory.
Between coast and inland, green hills, valleys of sunflowers and routes for those who want to move from the seashore to the charming villages and beautiful places.
For those who want to practice Golf, they can do it at the Riviera Golf in San Giovanni in Marignano, a beautiful 18-hole course in the immediate hinterland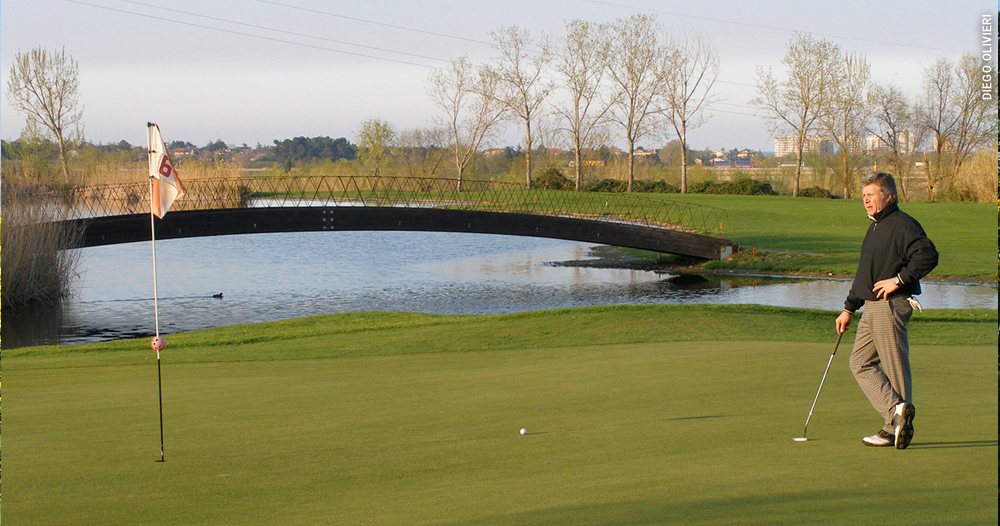 Walking, Nordic Walking, Trekking, horseback riding, experiences related to sport and nature, from the Adriatic Riviera of Romagna to the hinterland.
And on the coast, you know, all that beach and sea can offer.
From Cattolica you can reach very beautiful places to play sports in nature, such as the Parco Naturale del Monte San Bartolo (Natural Park of Monte San Bartolo), from which you can see the entire gulf from Gabicce Mare up to Cesenatico and Ravenna.
Following the route in the area along the Fiume Conca e (Conca River), we arrive in Valle del Conca (Conca Valley) passing through San Giovanni in Marignano (called "Granaio dei Malatesta"), or Misano Adriatico, until you get to Morciano di Romagna, then rejoin the roads leading to the discovery of the territory up to Monte Carpegna and among the villages such as Montefiore, Saludecio, Mondaino, Montegridolfo.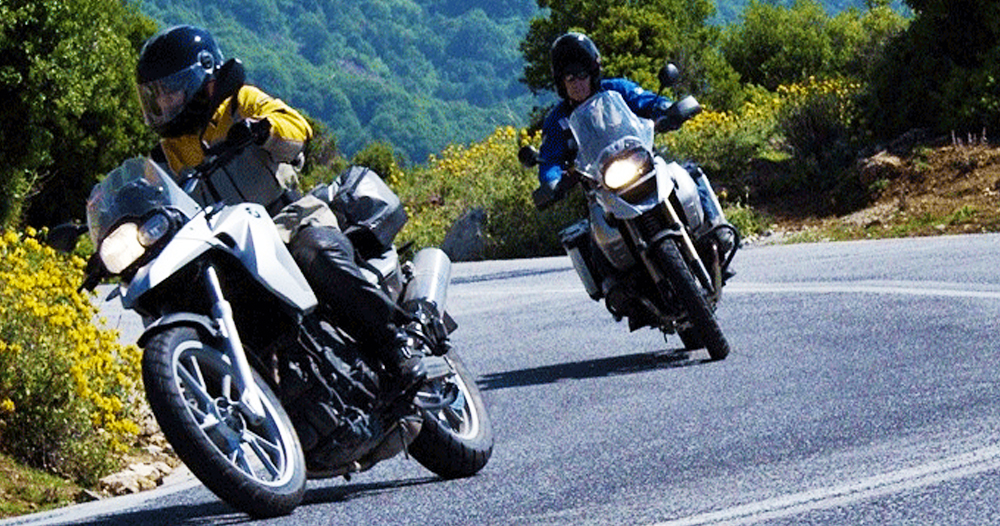 Even the "pilots" find the opportunity to fill their days along the roads between Romagna and Marche, perhaps even stopping in Tavullia, the city of Valentino Rossi, very dear to the world of two wheels.
For those who want to play tennis, the reference place in Cattolica is the Circolo Tennis Cerri, near the Hotel Moderno Majestic.
The beach of Cattolica has "zones" (bathing establishments), such as Sunflower Beach 95, the hotel's Moderno Majestic beach, where you can relax in the sun, which also feature modern fitness equipment that offers the possibility to organize activities and sports tournaments. Therefore, not only swimming pools with hydromassage and for fitness areas, but also equipped areas for beach games and courses, for fun and socializing.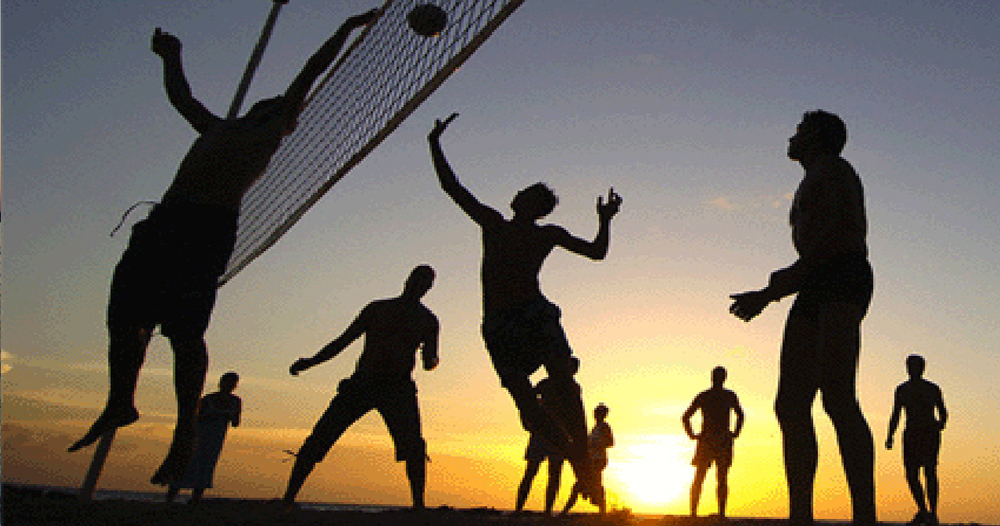 Beach volley, beach tennis, bowls. Some areas also feature basketball courts, table tennis and table football.
It is possible to rent classic pedal boats, rowboats and canoes can be rented, as are speedboats, banana boats and watercraft.
At the Circolo Nautico di Cattolica (Nautical Club of Cattolica) you can attend sailing and windsurfing courses, kite-surfing at all levels.
Among the sea excursions, also fun and romantic trips with the sailing cutter.